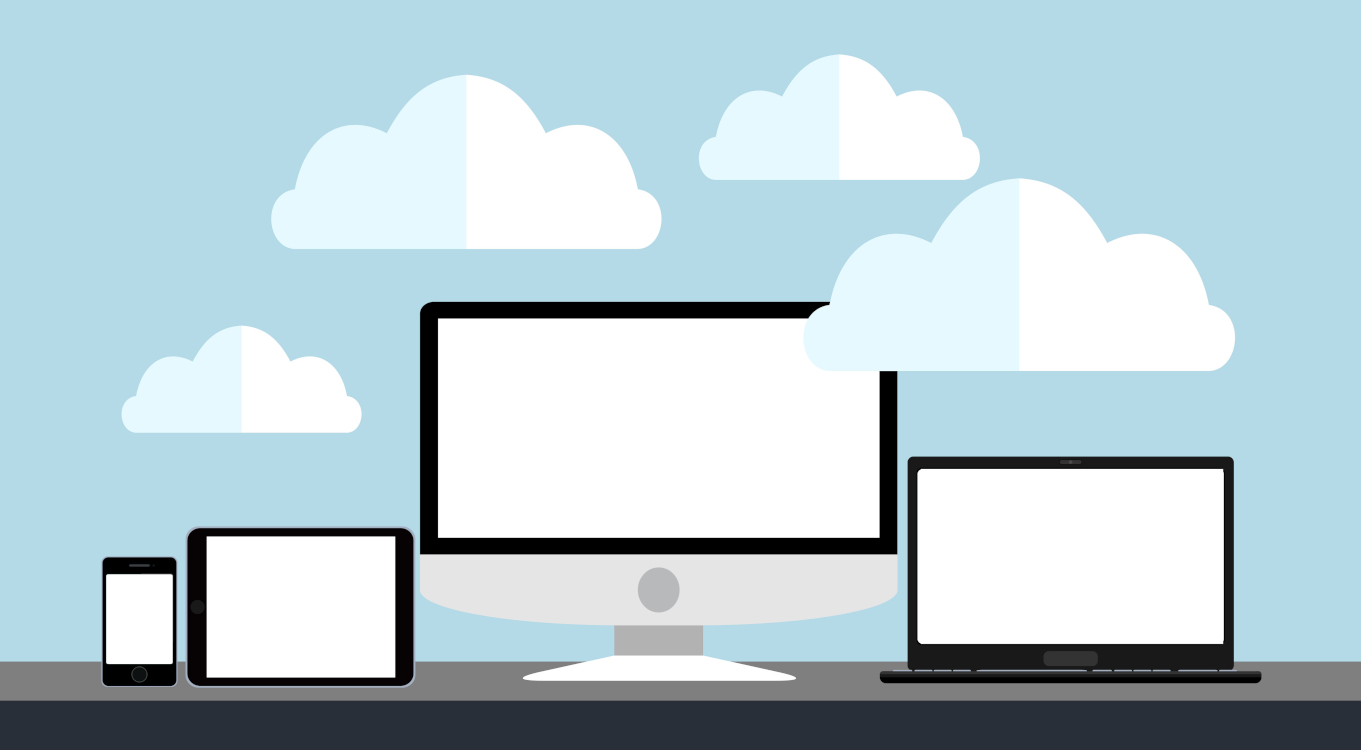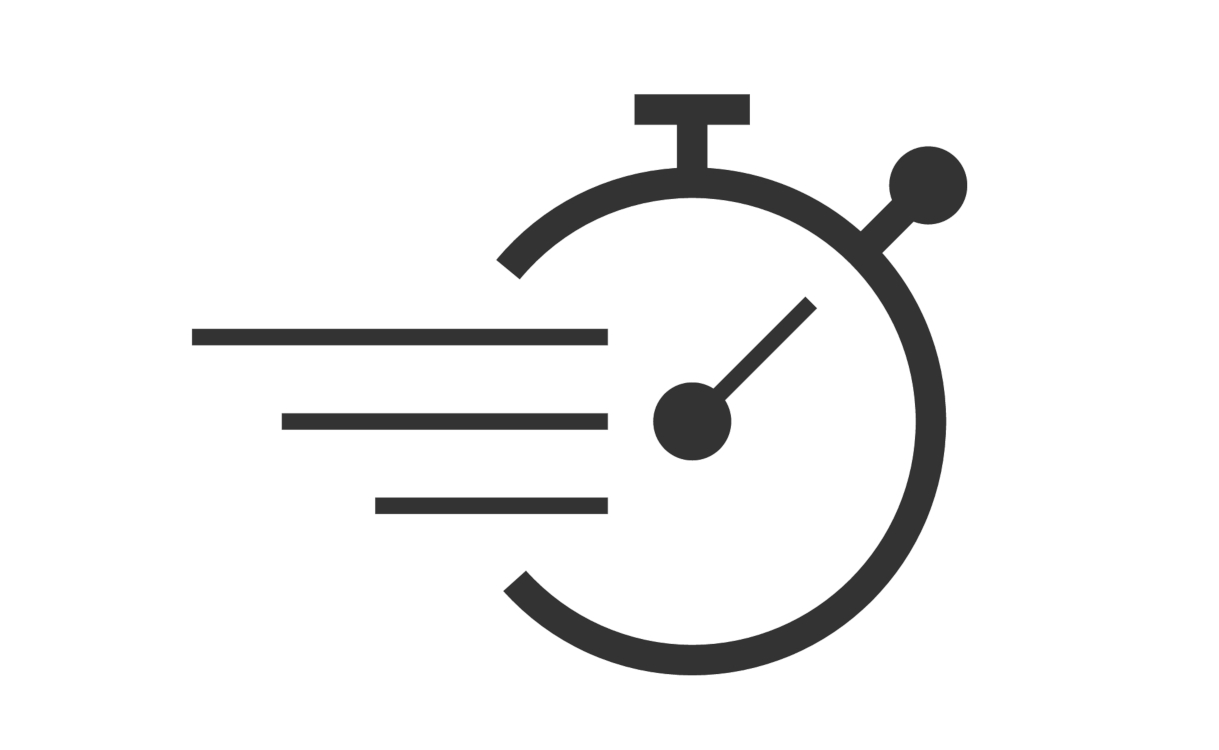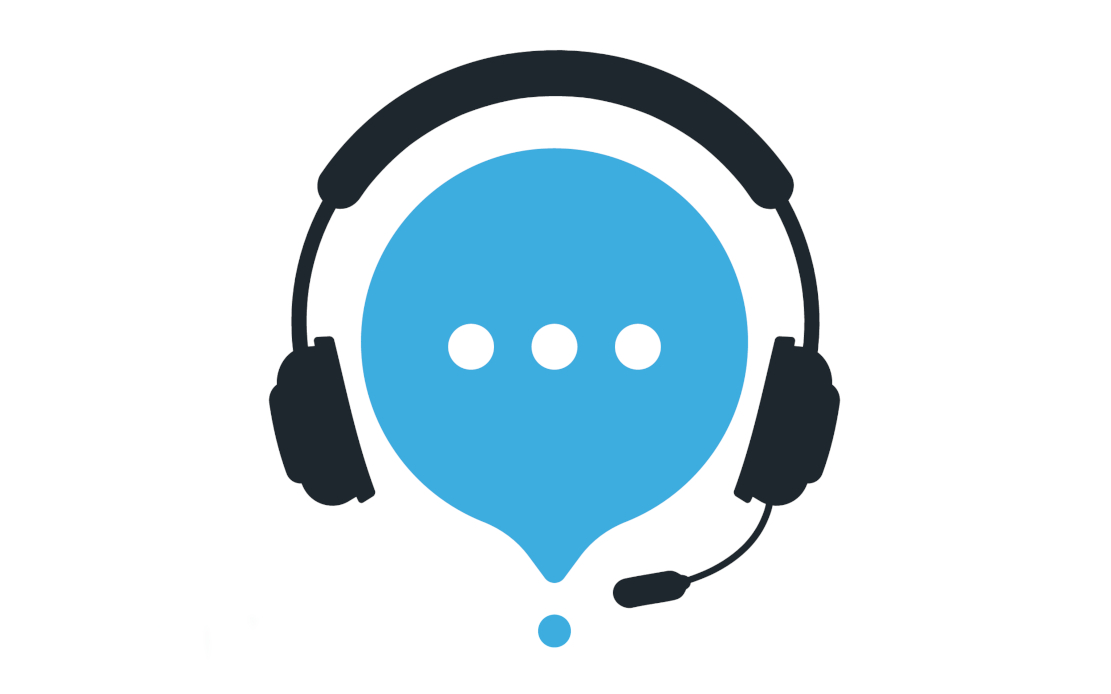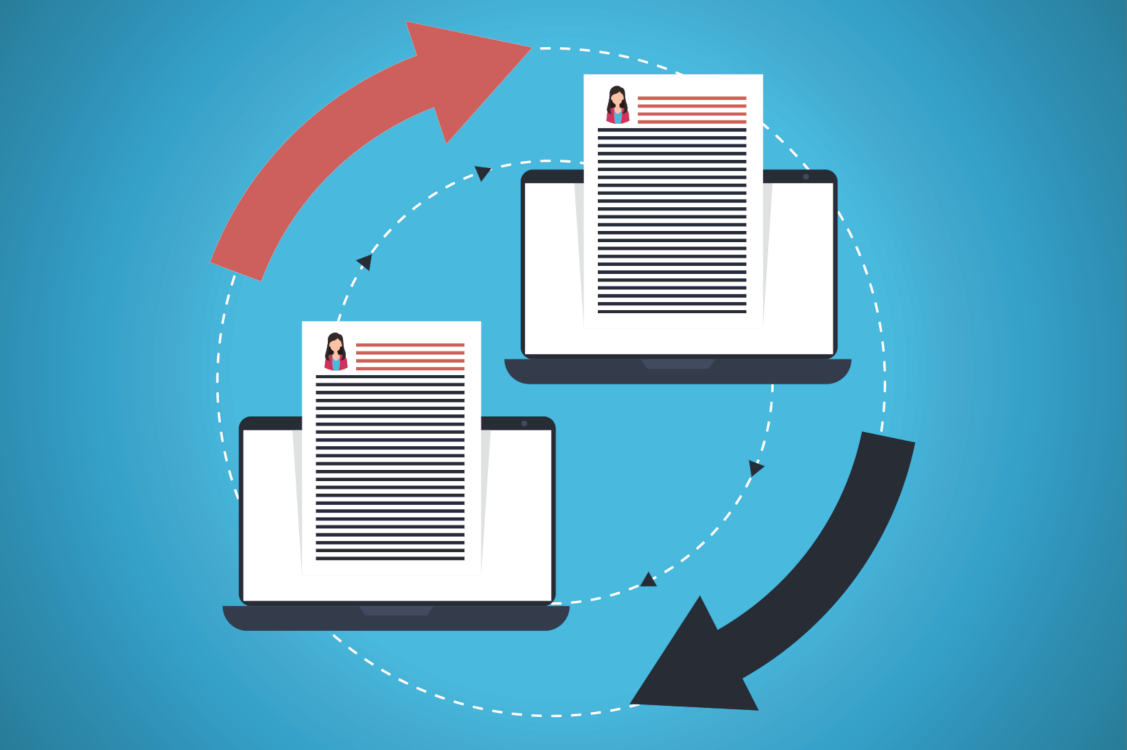 Dashboard
A quick look at important data.

Reservations list
Filter and sort your reservations.

Rate management
Manage your rate plans and contracts.

Housekeeping
Display the cleaning status of your rooms.

Logs
A record of all user actions.

Booking engine
Receive direct bookings.

Booking plan
Feature-rich booking plan.

Guest management
Automatically populated guest list.
Accounting
Issue invoices and receipts.

Reports/Analytics
Display useful data about your property.

Guest traffic
View detailed guest arrival and departure records.

Channel manager
Manage all your OTAs from one place.
View our features in detail